Gosbrook Garden is in the gardens of St Johns Church, Caversham, in St John's Road, Caversham, RG4 8EB.
Garden Sessions: 4:30pm to 5:30pm every Friday (All ages. No experience needed)
We are free informal group for any age; gardeners and non-gardeners alike, who meet in the grounds of St John's church to grow fruit, vegetables and flowers communally.
Children must be accompanied by an adult. Come along every week or just occasionally.
If you would like more information please contact the church. If you have your own gardening gloves please bring these with you.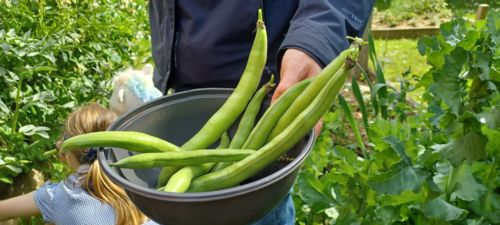 Families getting involved 2023
Our well-flourishing beds 2023
Children Activities 2023 - May Half term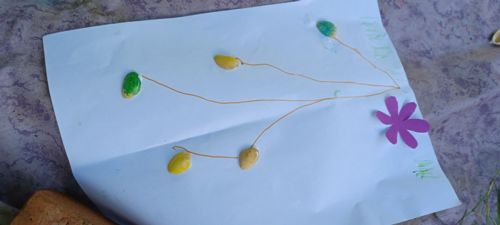 If you would like to find out more about the project please contact us.