The Weller Centre Community Garden
Amersham Road, Caversham, RG4 5NA.
The garden is open at the following times:
Thursdays: 1.30 pm - 2.30 pm 'Little Bees' Club for Preschool children (term time only)
Thursdays - 2.45pm - 3.45pm (family sessions)
Sundays:3:00 - 4:00 pm (family sessions)
For more information please email queenesh@risc.org.uk to book other gardening session.
If you have your own gardening gloves please bring these with you.
Project Tutor: Queenesh D'Silva
Summary
The Weller Centre is based on the Amersham Road estate in Lower Caversham. There is a small area of land to one side, which had become overgrown and rarely used.
Since March 2011, food4families has been working with various community groups and with families and young children, who use the neighbouring Caversham Children's Centre, to create a food-growing garden. Much of the initial hard work was done by the youth group at the Community Centre. We have also had help and support from corporate volunteer groups. There are now several raised beds, some fruit trees and a pergola, with plans for a brick barbeque.
With the help of volunteers, we have now installed a 15,000 litre waterbutt.
Garden 2021
This year it has been amazing to have few new beds done. Thanks to Sonia of TCV. Our veg is really flourishing and standing upright with pride. Our crazy potato bed seems to be overflowing. We had a lot of raspberry, strawberry, loganberry and currant harvest this year.
Photo Gallery
Little Bees Club 2021 -


Our 'Little Bees Club' for preschoolers is full of educational garden games and activities. In the previous weeks, children enjoyed bug hunting, fruit and plant spotting, using sticks and autumn leaves to make different creative arts and prints, clay modelling, planting a plant and learning about parts of plants, singing garden songs, painting and identifying various fruits and plants and much much more. Through these activities, children learn lots of new skills including -
Responsibility – from caring for plants
Understanding – as they learn about cause and effect (for example, plants die without water, weeds compete with plants)

Self-confidence

Love of nature – a chance to learn about the outdoor environment in a safe and pleasant place. Also,

realize how important it is to care for nature and wildlife

Creativity – finding new and exciting ways to grow food

Nutrition – learning about where fresh food comes from.
Have a look at our 2021 SPRING PICS and Enthusuatic Volunteers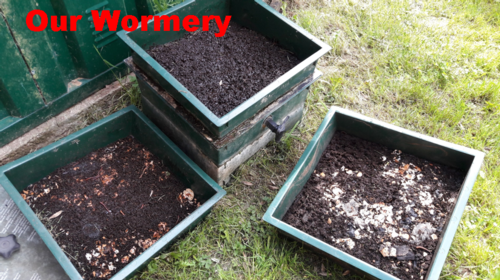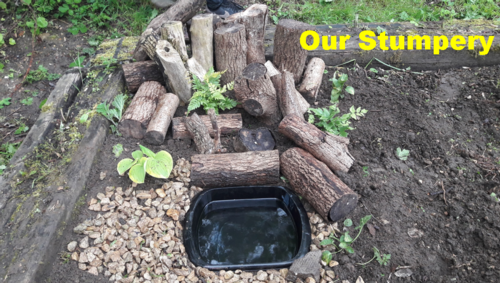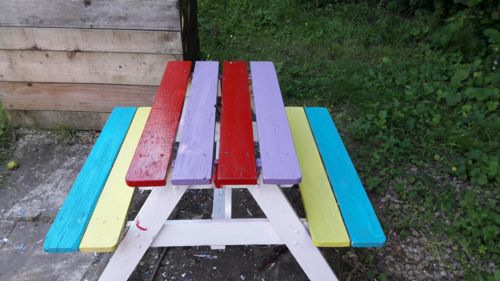 Our well flourishing beds 2021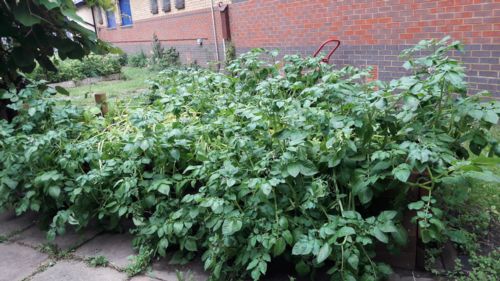 Our First Harvest - June 2021
Our New Sensory Bed for children and Pollinators Bed is finally ready - 2021
We would be very welcoming to any more members of the community, who come along and see what we do.If you would like to find out more about the project please contact us.